APIS... Your Federal Employee Benefits Specialist.
We offer a complete federal employee benefits analysis. Calculating your pension is critical. Knowing how to invest in your TSP is important, and your FEGLI is a legacy you can leave for your family. You will have a complete understanding of your benefits with a one on one consultation.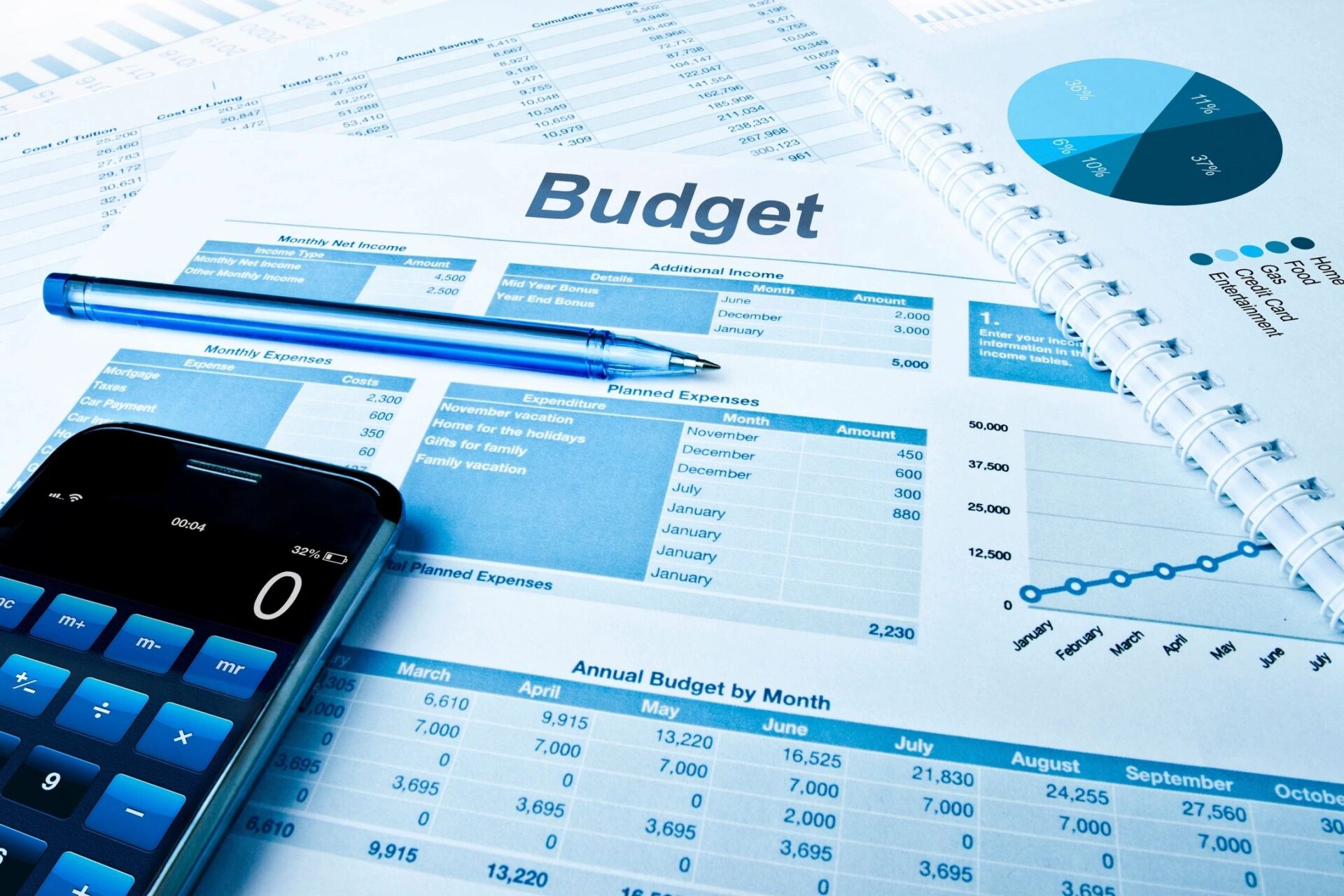 Federal Employee Group Life Insurance (FEGLI) Counseling
We offer a complete Federal Employee Group Life Insurance (FEGLI) review. In this counseling session, we will talk about the following topics to help you understand your policy better.
Return of Premium Alternative Coverage
Premium Savings Potential
 Thrift Savings Plan
(TSP) Counseling
Your TSP investment account can tremendously impact your financial future. For 30 minutes, we will teach you about the following topics so that you can protect your family for the next 30 years.
Buying and Selling Shares
Have a general overview your federal benefits! For one hour, you can learn about any of the following:
Flexible Spending Account
For 3 hours, we will discuss the following topics with your members/employees:
Contributions/Catch Up Contributions
Buying and Selling Shares
Financial Planning and Retirement Workshop
This workshop lasts for five hours and will tackle the following topics:
Understand your benefits as a federal or postal employee will with your benefits analysis. This is a one on one counseling session that will cover the following: Estimated Retirement Pension, Eligibility Retirement Date, High-3 Average Salary, Survivor's Options, FERS Supplement (if Applicable), FEGLI Coverage and Future Premiums,
Estimated Retirement Pension
Eligibility Retirement Date
FERS Supplement (if Applicable)
FEGLI Coverage and Future Premiums